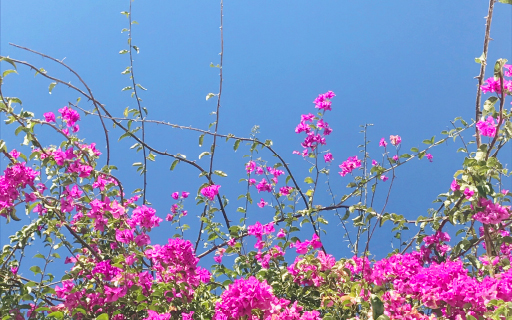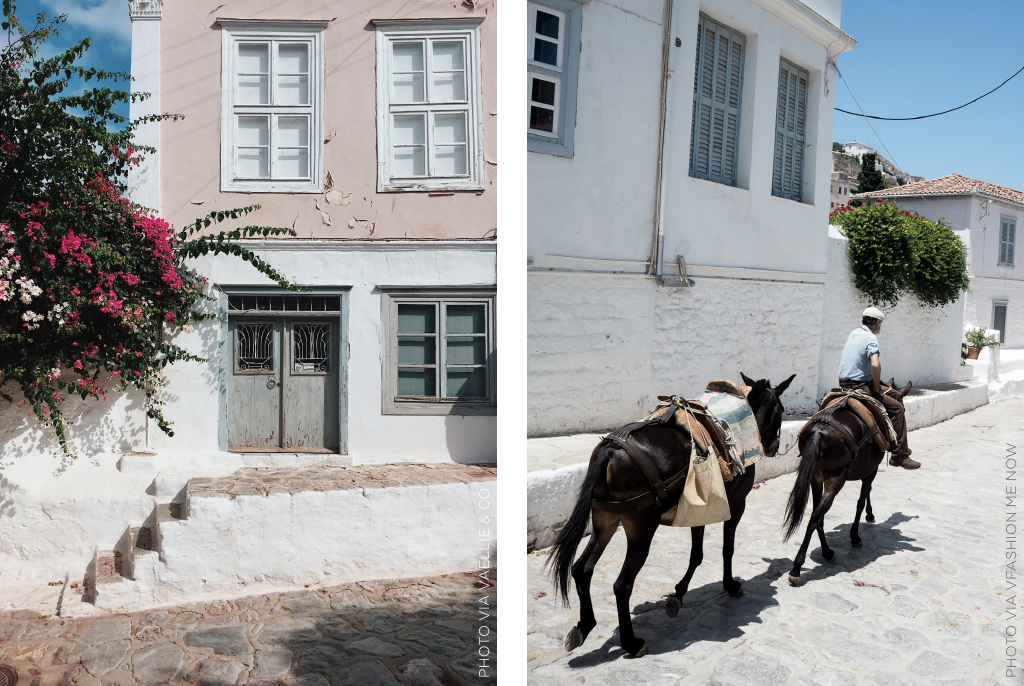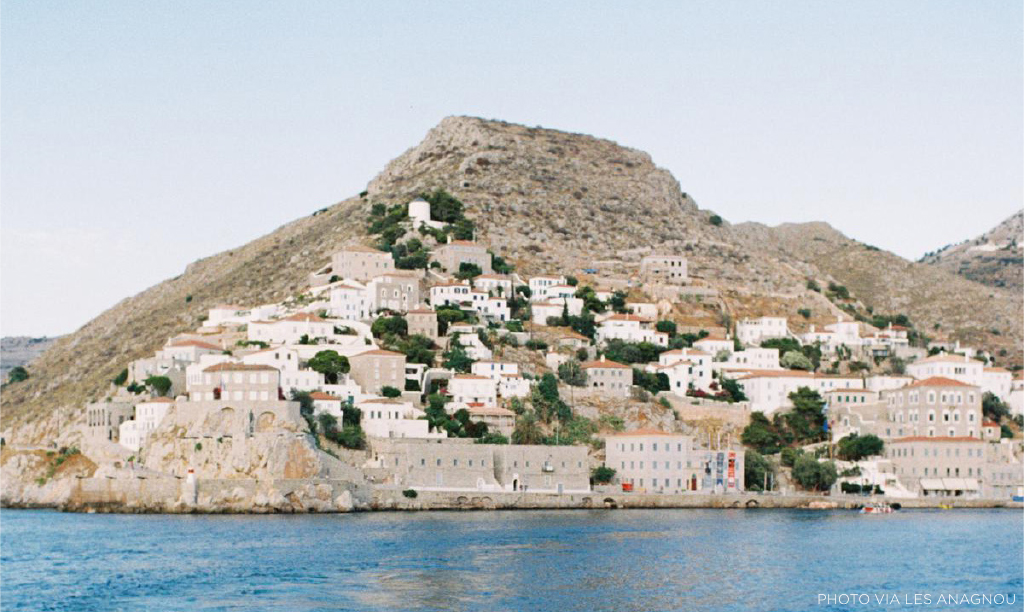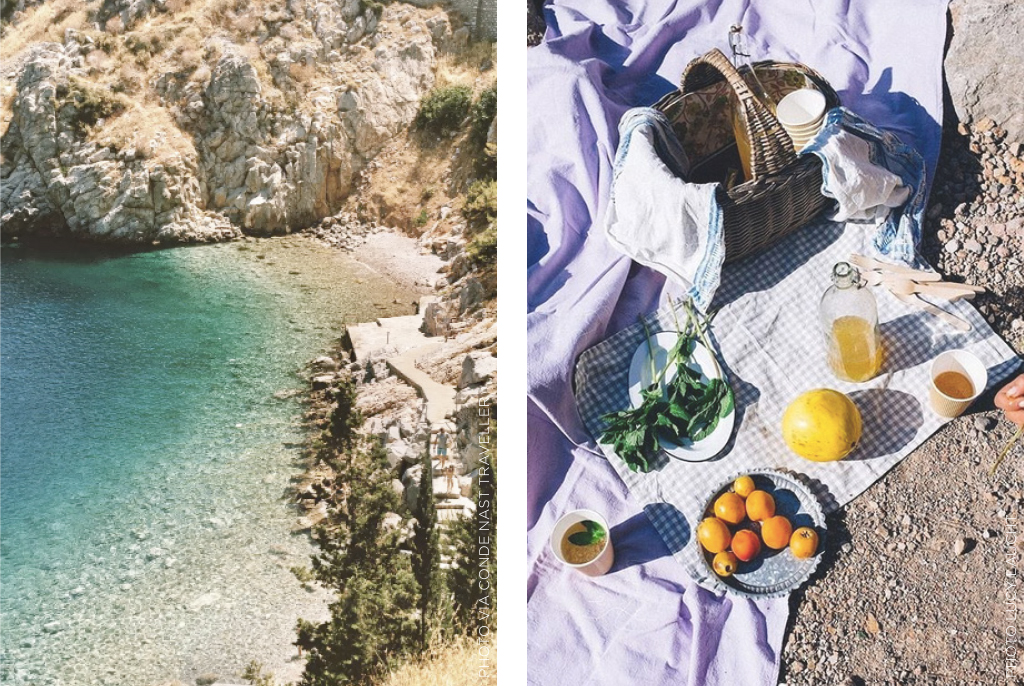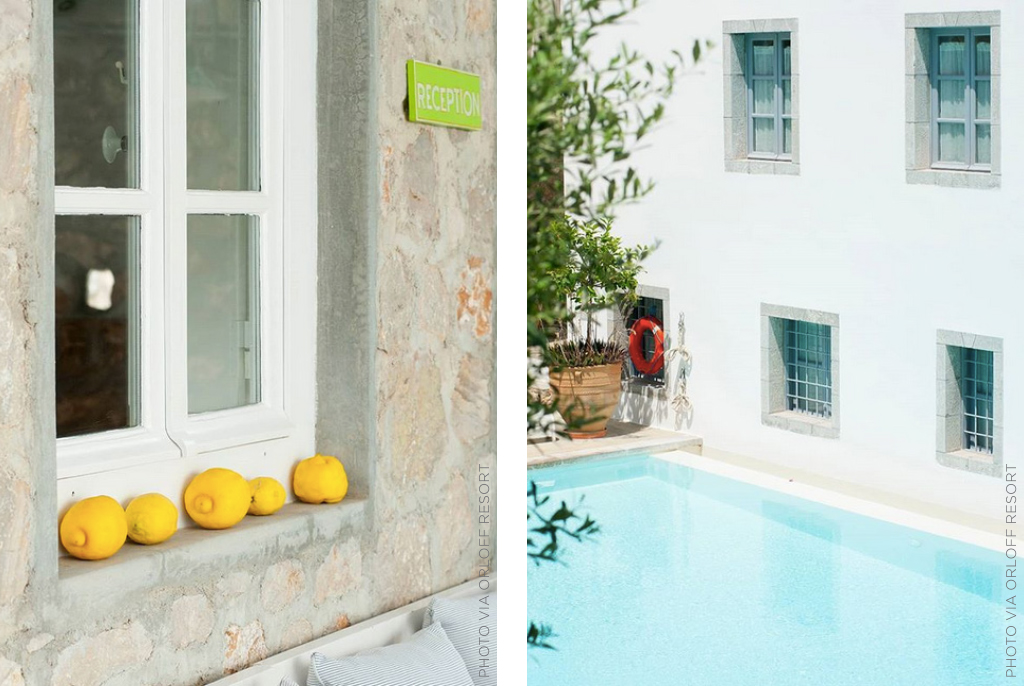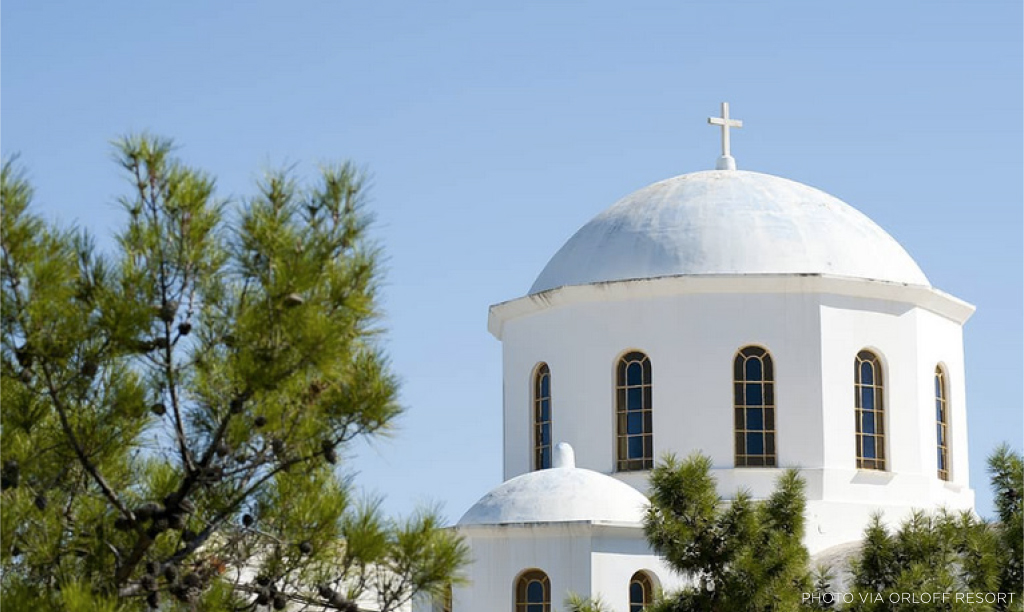 Approaching Hydra, a sense of total tranquility washes over you. Sunlight catching the water and the islands' golden cliffs reflected in the bay, set an immediate dreamlike pace. Just a short ferry trip from Athens, this island holds a magnetic pull that belies its tiny size. Attracting writers, artists and home to mythological heavyweights, the creative energy here has inspired some of the world's greatest talents with many choosing to stay and it's easy to understand why.
Mornings start with the sweet comfort of Greek yoghurt drizzled with honey, intensely rich local coffee and sweeping views in all directions. The day then gently unfolds to fluid exploration of pristine cobbled streets, craggy lookouts and pebbly beach coves. Lunch at local tavernas serving freshly caught fish, creamy feta, rich tomatoes, crusty bread and sleepy retsina. Each day it's the same, and with an evening walk around the local artisan shops, it's all you crave.
Suspended in a time before progress, Hydra is blissfully car and scooter free. Visitors are greeted by well-fed donkey taxis that wait patiently on the shoreline, ready to accompany luggage up into the village. The winding lanes are without names, so with the sun as your compass, your journey will be guided by pure discovery.
Wander the jigsaw of 18th century mariner's stone mansions in various shades of golden beige, dripping with bougainvilleas. Discover the many cafes run by generations of proud Hydriots, small pretty boutiques and the local churches on sunlit corners. Follow the coast around to Vlichos and Kamini coves where you'll find the perfect rock to lay your towel as you plunge into the Aegean Sea.
Strolling the foreshore at night, dip into the glittering restaurants and bars to connect for an evening, then take the warmth and sparkle home to a perfect sleep that wakes with the sound of the early church bells or until the fragrance of the freshly baked and brewed reaches you.
OTHER WORLDLY
Idyllic and sun bleached, time lacks weight here and with few expectations set beyond breathing in sunshine, the brilliant whitewashed township and the warm breeze, you can imagine yourself never, ever leaving. Enjoy falling into an easy routine that encourages a return to all of the senses, softly attuning to the island's vibrant beauty, the scent of sweet citrus and salt from the ocean, along with the languid mood. It's truly mesmerising and with each day in the ocean, the ritual of cleansing and rejuvenation brings harmony back to body and soul. It is impossible to leave here without feeling more connected than ever to self and to relish in simply being.
STAY
Hydra has proudly maintained the charm of its historic structures and the faithfully restored Hydrea Boutique Hotel is the perfect stay in the centre of town. The 18th century Hotel Bratsera shares family stories and lovely rooms. A former sponge factory, it offers high ceilings, a peaceful garden and pool. Likewise, the character-filled rooms at Orloff Boutique Hotel and sister Resort on nearby Spetses.
SOUVENIR
Pick up dusty coloured kaftans and leather sandals from local boutiques and beautifully packaged traditional remedies from Rafalia's Pharmacy. Excellent gifting idea, Hydra's signature caramel coloured sea sponges are plentiful here, yet always harder to find anywhere else. Hydriots love to share that even Sophia Loren couldn't resist, collecting some for herself from the waters during filming of the 1957 classic, Boy on a Dolphin.