3 steps to maintaining optimum skin health and a dewy glow everywhere you go.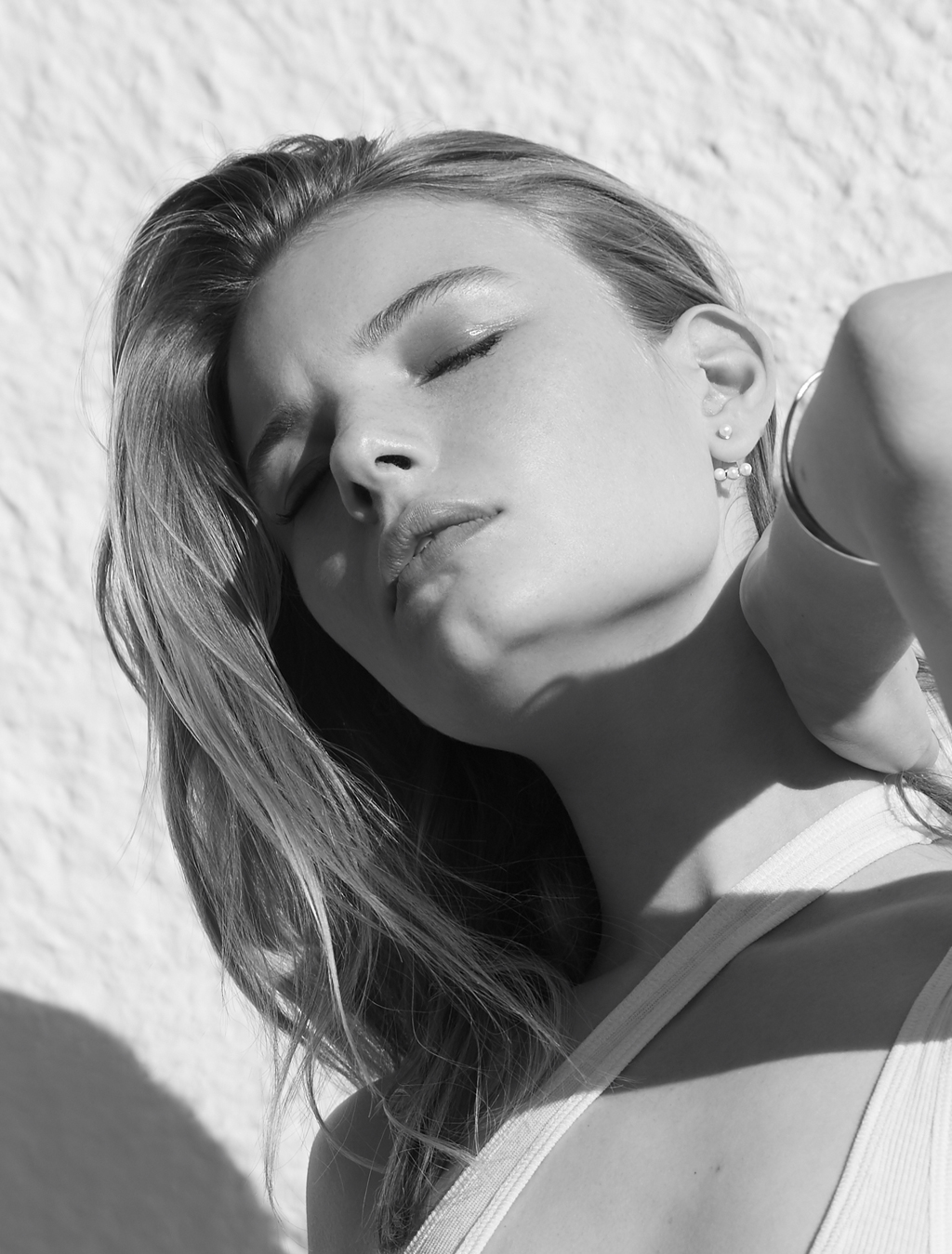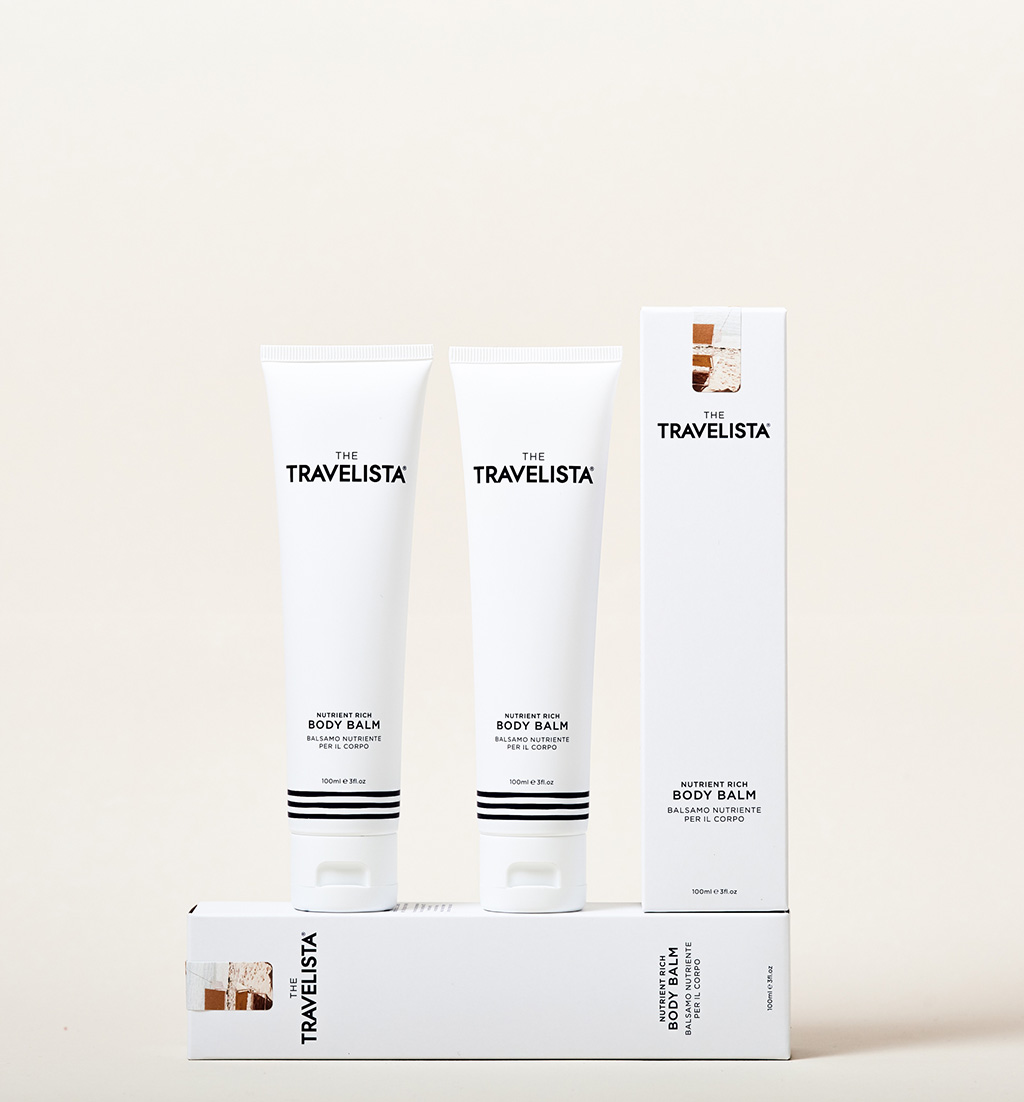 1
Cleanse
Wash away daily impurities and revive the senses with the Nourishing Body Wash. This delicate wash can be used on face and body to soothe, hydrate and restore for a fresh start to the next adventure.

2
Hydrate
Infuse skin with a protective vitamin shot of Jetset Antioxidant Boost and layer over with luxurious Omega+ Facial Oil for total hydration.

3
Glow
Quench the body with these pure botanical concentrates to replenish, soften and restore a healthy glow. Massage a little of this Nutrient Rich Body Balm all over for deep hydration. Slather moisture-locking Conditioning Lip Balm to soothe and protect delicate lips throughout the day.