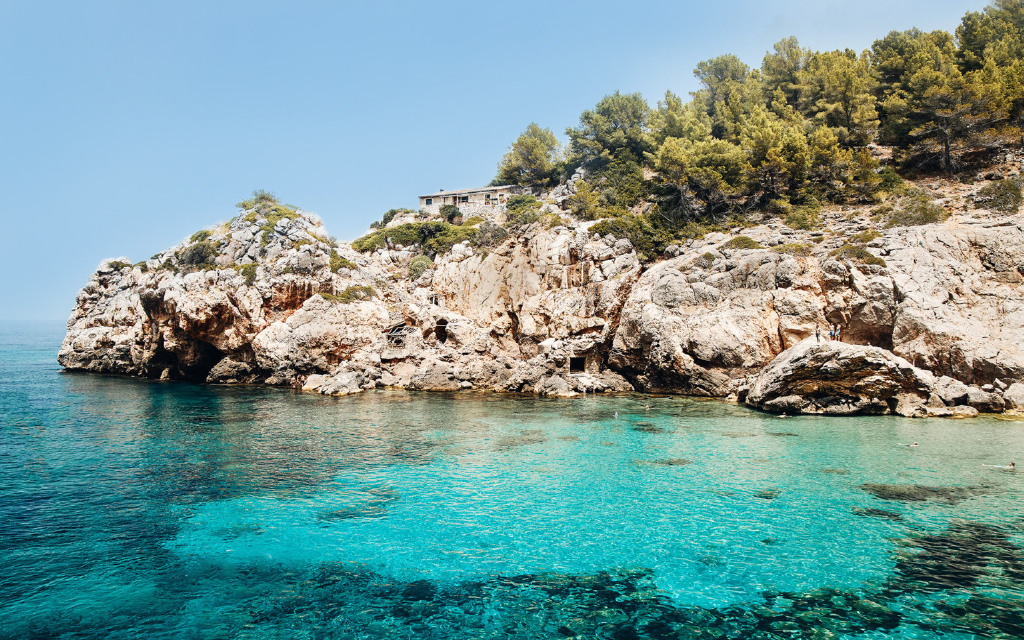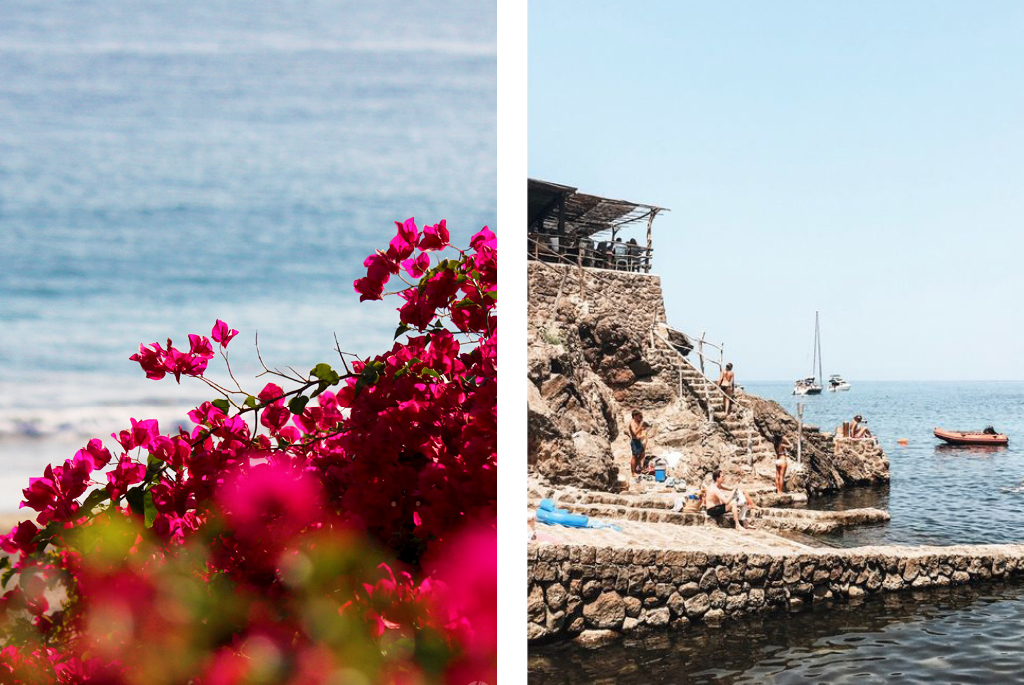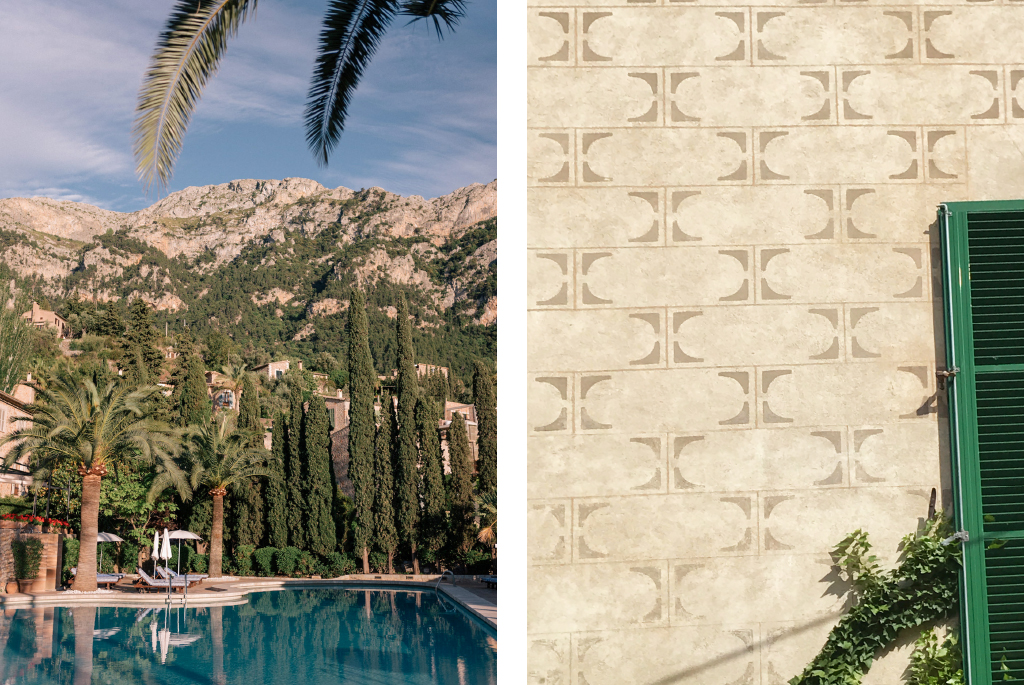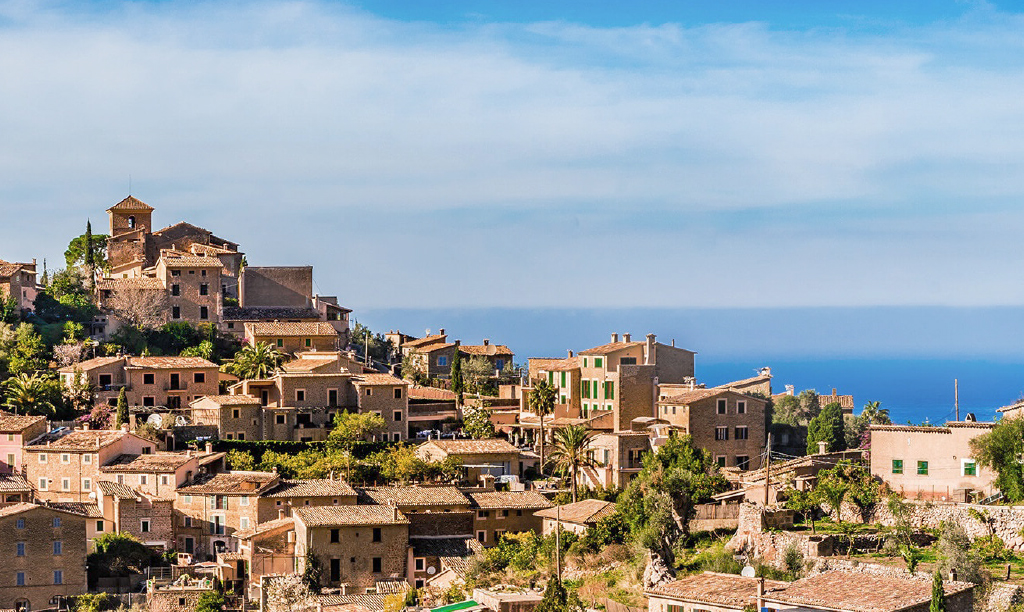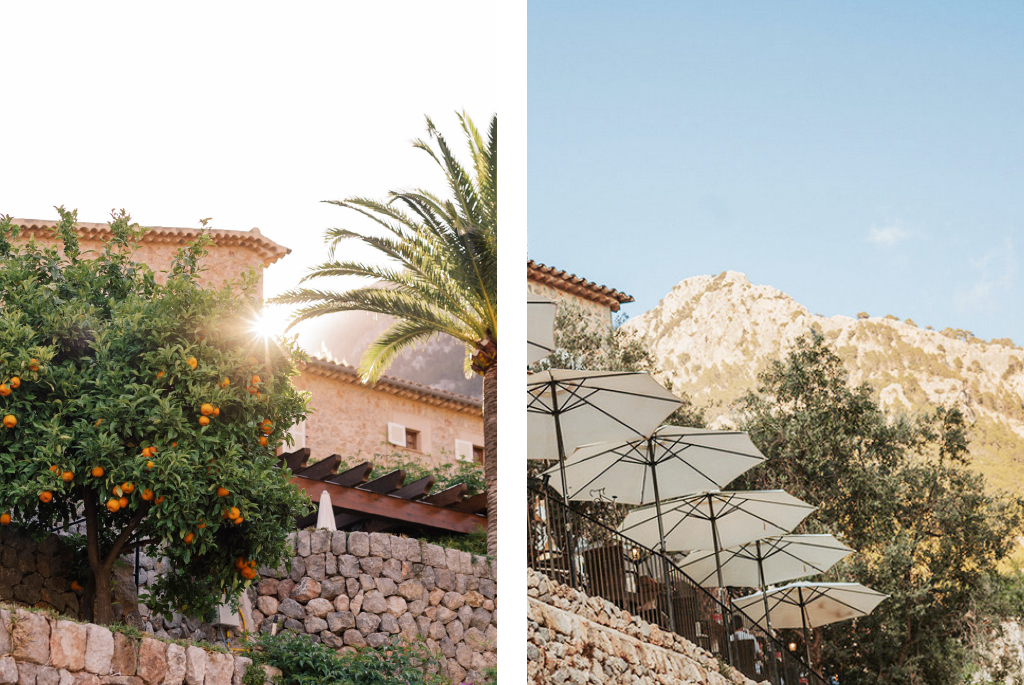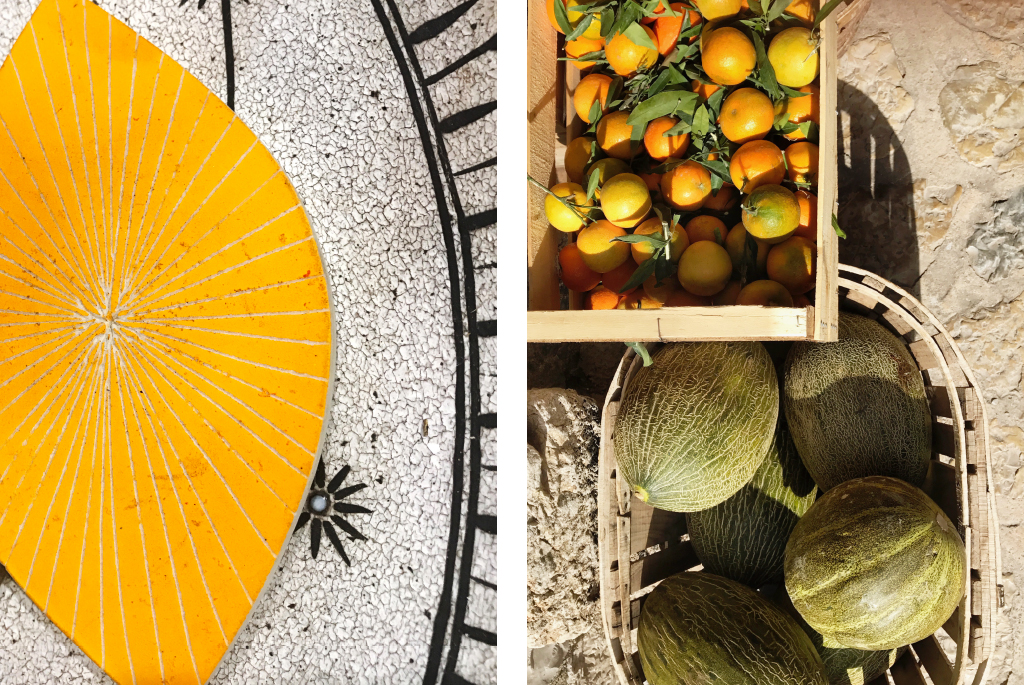 Journey to the tiny northwestern village in Mallorca where the spirit of summer lives year round. Promising mountain-top seclusion, crystal waters and an opportunity for the ultimate reset, Deià's magnetic attraction is undeniable.
Set between the rugged Serra de Tramuntana mountain range and the glittering Mediterranean Sea, for decades, Deià remained relatively off the tourist map. Gaining its reputation as an enclave for bohemians and artists, this magical spot is now a haven for seekers of pared-back luxury, creative inspiration and spontaneous revelry stretching late into the starry nights.
El Teix mountain casts a remarkable energy field over this village that has drawn iconic artists from the worlds of literature, music and film over the years. First attracting English poet and novelist Robert Graves in 1929, followed by a steady flow of diverse talents for generations, from greats Hendrix and Bowie to Andrew Lloyd Webber, along with a slew of celebrity faces like Kate Moss and Goop's Gwyneth keeping relative low profiles around the village in summer.
Days here are laid-back and blissful. It's easy to drift through a week of soaking up the sea air on the boat ramp at pretty Cala Deià, hiking and meandering the art galleries and ateliers in town.
For a small village, there are many delicious options. Favourite lunch at Ca's Patro March, overlooking the water for fresh seafood and sunkissed locals. Lunch or dinner or both at Nama and for an extra celebration, it's Michelin-starred Es Racó d'Es Teix. Best bars - Nama bar and historic Ca Fonda. Home supplies, Es Forn general store for bread, pastries, fruit, veg and their deli goods are really good.
It's an early rise for a cool hike up to the house of Son Marroig. Once belonging to Archduke Lluis Salvador, this superb retreat is now an understated museum housing artefacts from his life. Wander over to the beautiful home of Deià's literary legend, Robert Graves. Spend an afternoon at La Residencia Hotel, the onsite gallery is home to over 30 original Joan Miró artworks, along with one of Spain's largest permanent sculpture gardens. Best book late lunch and stay for stunning sunset views. Along the coast, drive into Port de Soller for sandy, sheltered beaches and a pretty village for shop strolling and cafes, lounging out of the sun.
STAY
Accommodation, both holiday and long-term are highly sought after and hard to find, most who arrive never seem to leave, instead buying traditional stone houses, flats or luxury fincas up in the hills above the town. As a result this unique area is preserved from overcrowding, the steep laneways enjoying a sense of calm and privacy, even in the height of the season. Book early for the pick of holiday apartments in the village, a mountain finca or hotel luxury at Belmond La Residencia.
OTHER WORLDLY
The Deià Arts Festival in mid-October draws international talent across music, art, photography, film-making, fashion and literature. Charged with creative energy, the exchange of ideas and brilliant company brings light and laughter, even as the cooler evenings approach. Stay late in the season for this, it's a beautiful celebration that holds enough warmth and sunshine in the walls to carry the village through winter and back into spring.